What's better than a first-hand recommendation?
Here, you'll find a number of items that I find useful in life and in business. Below, you'll find products, services, and information I've come to trust and rely on. Many of the items that I've recommended are free or have a free option. Other's are for sale or subscription.
While I use and freely recommend the items on this list, some of the links are to affiliates who will pay me a commission if you do business with them. This is my way of making the production of this podcast affordable for me while supporting businesses that I believe in.
It's also my way of supporting your own desire to spend your attention and money on business and things that will make your life better, without having to put the time that I have in researching quality options.
Disclosure: When you make a purchase through one of our affiliate links, we get a (small) cut of the sale. It's incremental, but it's incredibly helpful.
I hope you find something here useful to your life's journey.
This Free eBook offers over 100 unique actionable steps that you can take toward creating more harmonious relationships with yourself, your community, and our planet.
We are part of nature, and like nature, we each have the potential for regeneration within us. Nature would heal itself left untouched by humans. However, due to the extraction and destruction, we have caused as a species, we must work with nature and choose to leave it better than we found it. 
I've recorded myself reading the 6-Part Recap Series from Season 1 and have it available to listen to on our website. If you prefer, you can even download them as Mp3 files to listen to offline. Transcripts are also available!
It's like a mini audiobook reviewing what we learned about:
– Planning for Financial Sustainability
– Hosting Guests, Volunteers, and Students
– Building Resilient Communities, both Internally & Regionally
– Permaculture Land Management Tactics
– Alternative Building Techniques &
– Cultivating an Impactful Belief System
Full-length Interviews with leaders in the regenerative movement
Highlights
Video tours of their projects
Online training presentations, and more!
This is a comprehensive look at several different approaches for building your own wood burning stove or space heater in a way that maximizes efficiency, by getting a second burn of the released gases, ultimately requiring less wood for more heat, with cleaner emissions! If you want to use wood to heat your home, you need to know about this technology!
Sometimes you aren't there to give a tour. You might even want to create a catalog of videos to show your guest how, what, and where.  This short tutorial will get you on your way. And it's free!
One key ingredient to cultivating harmony among people sharing space lies in establishing clear & comprehensive co-living agreements. These agreements serve as the foundation for smooth interactions and sustainable relationships among community members & guests.
Watch or listen to the replays of this 7-part training.
This Permaculture Design Course brings together some of the best minds in the permaculture community. With a variety of backgrounds and areas of expertise, these instructors convey the knowledge every homesteader needs.  The added course on appropriate technology makes this a very smart choice.
House sitting is a growing trend and, like most things, can be done with the guidance and wisdom of those who've come before, or you can just wing it and wonder why things didn't turn out the way you hoped.  Nat & Jodie have put the time into studying and experimenting with what works and what doesn't.  Let them tell you all about it.
This is a combo pack of both an eBook and a movie about building natural swimming pools.
This is a triple combo offer (with discount) of three individual plan sets: Missoula, Wheaton ATC, and Hot Aussie models!
An L-shaped heated bench, using the rocket mass heater clean-burning and super-efficient wood-burning technology.
Revolutionize the way you grow sprouts!
The toughest part about sprouting is finding a convenient place to leave a bunch of glass jars dumped upside down to drain.  What's worse, your sprouts are always touching a wet surface increasing chance for mold.  Not anymore!
Curb your coffee habit or replace it altogether!
I've been drinking matcha for years.  It's a carefully prepared green tea powder that you can mix into hot water, smoothies, or bake with it.  It's high in antioxidants & other nutrients and is a more gentle stimulant to drink first thing in the morning. It helps me resist the coffee until closer to midday when I'll get the most use out of it ;0)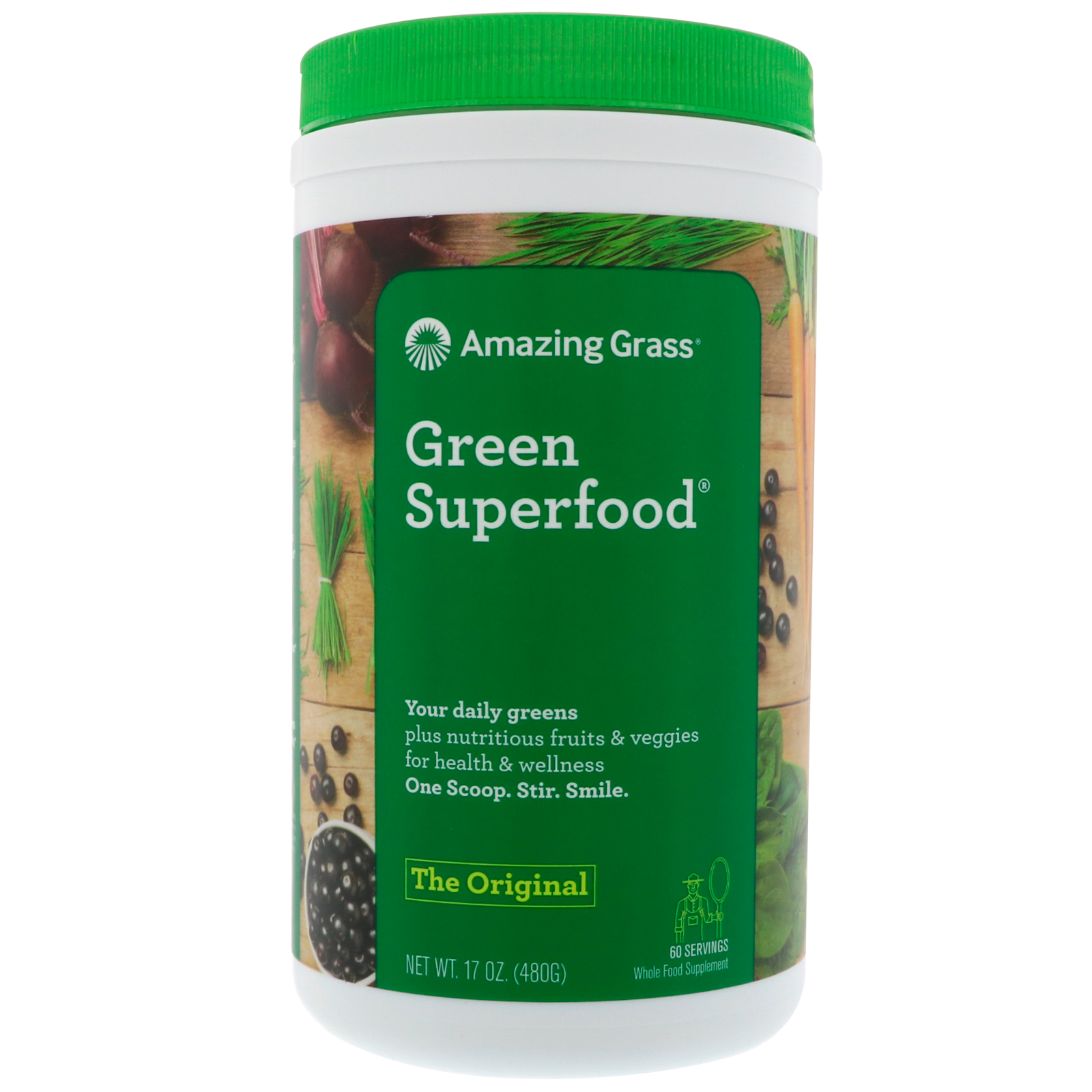 The food staple I miss most living in Costa Rica
I love starting my morning off with a serving of this delicious drink.  Stand alone in water, is my regular approach, but it's great in smoothies, too.  The best part is that all of my boys love it!  It's a great way to get your daily greens, especially in the winter.
Are you looking for an eco-centered place to visit, study at, or even join as a member? Take a journey through this decentralized network of ecovillages, intentional communities, permaculture farms, social projects, and retreat centers, around the world.  Plan your next adventure with this directory at your side!
This site's every hipster's dream store! From stuff for the kids & kitchen, to gear to keep you fit, this store has an array of quality eco-friendly products that you can feel good about using.  Save yourself hours online, reading reviews from the 10,000 things on amazon.  The Ultimate Green Store has done the hard work.  Connecting conciencious consumers to conciencious producers.  It's just that simple.  
-I learned Spanish the hard way.  In the hardware stores and on the road.  It took me nearly two years before I felt comfortable carrying on conversations without sweating bullets.  You don't have to put yourself through that!  I've purchased this course to go through it and make sure it offers what it says it does.  And it does!  I'm confident that with steady practice, this course will have you speaking practical and useful Spanish in no time, with the tools to successfully "wing it" when the need arrives.  Learn the foundation from which you'll build life-enhancing experiences with reduced stress and embarrassment.  He even offers a 60-day money-back guarantee if you don't like it!
Have you ever wanted to paste that text that you copied an hour ago? What about copy 3 different items on one document to paste into another, without all the back and forth? This extension is a simple, easy access tool that you'll use almost everyday.  And it's free!
If you're like me, watching info videos in regular speed can be a drag.  YouTube and some other players have a setting for speeding things up, others don't.  This extension allows you to control the speed of absolutely any video that you're viewing in your browser, from social media to online courses!
I've been using Lastpass for a few years, now.  I just recently upgraded so that I can securely share passwords with my virtual team (& easily remove them when the time arises, without having to change all my passwords!)  This is far more secure than letting Chrome or Safari store your passwords.  I can even access them from the phone app!
This app has become indispensable for many a gardener.  Based on the influence of the moon, you can now easily plan what is best to do in your garden on any given day.
This app isn't only useful, it's fun to use! When planting a tree or garden, or you'll want to know how sun and shade will fall on the spot.  The free version helps you see movement throughout the day, but for a small fee, the upgrade will help you see movement throughout the year. This app can provide some valuable info for your design.
This app has been a gift to 100's of thousands of people working to improve their mental, emotional, and physical wellbeing. Personally, the timer is my most used tool, but I occasionally enjoy a guided mediation or relax to binaural beats.  This is the first app I visit each day. Definately worth checking out!
This is a book and interview series that Russell Brunson did, asking 30 self-made millionaires how they would rebuild their wealth in 30 days if they lost all of their assets and had to start from scratch.  These stories and blueprints have inspired me to take new action like nothing else I've come across in my studies!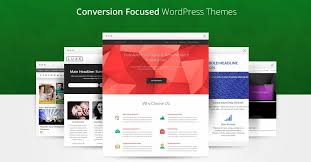 Time have changed and, as you may have heard, the age of the website is dead.  Well, kind of.  Relying on your standard website design to convert customers is definitely no longer dependable. New education and technology are available and I've found Thrive Themes to be the perfect solution, and an alternative to other programs with expensive membership fees. If you use WordPress, Thrive Themes can be your perfect companion.
I did a lot of research before choosing Active Campaign for my email needs.  What I like most is the ability to easily segment audiences so that I can communicate with each person in a way that recognizes the relationship that we've already created. It allows me to specialize my communications depending on a limitless string of conditions.  The pricing is more than fair for what it has to offer.